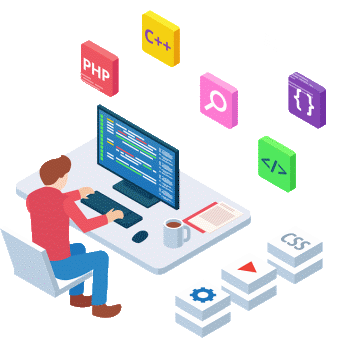 We specialise in custom-made software development and modification of existing software, database design and administration, website design and web application development.
If there is no "boxed" software that suits your needs, Intelligence Dialogue designs custom software solutions tailored to your unique business requirements. Often it can be more efficient than attempts to customise a packaged solution.
You may prefer to adjust software to your company than adjust the company to a 'boxed' software version. Custom-made software gives you the possibility to do your business exactly the way you want to.